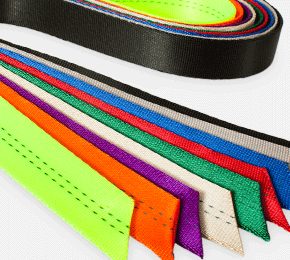 Webbing
Manufactured from synthetic polyester fibers, cotton fiber, natural fiber and so on. There are many types, colors and size depended on the needs of customers.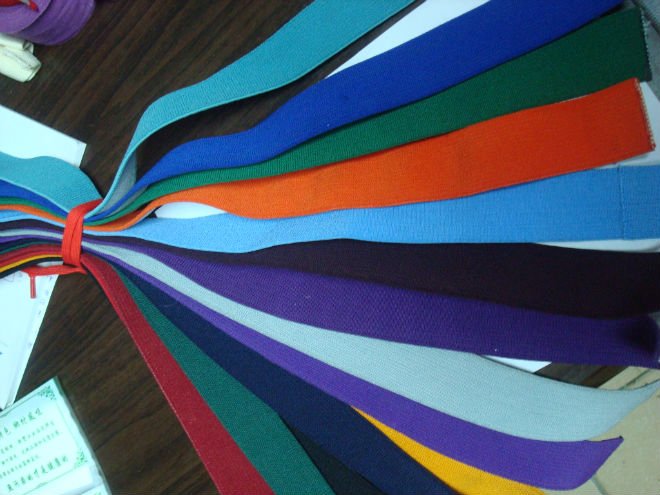 Woven webbing
Webbing woven from polypropylene fibers and rubber fibers with different widths and elasticity meets the needs of customers.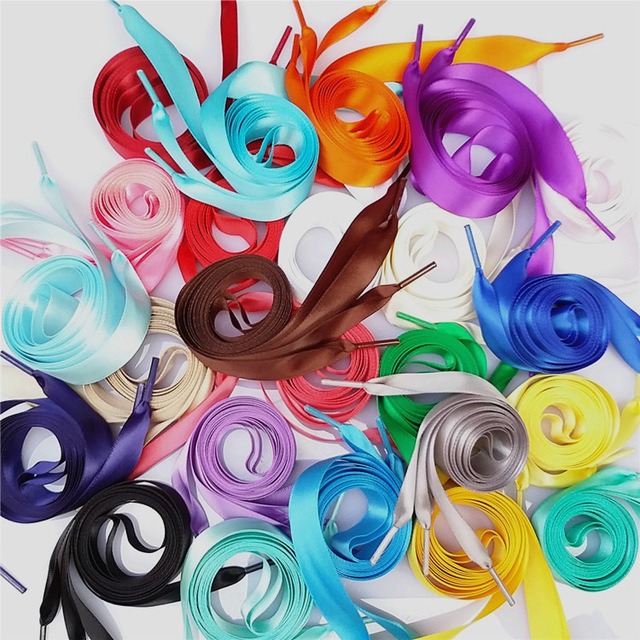 Shoe-lace
Threaded wires, shoelaces, round threaded wires, flat threaded wires have variety of specifications with the head pressed with plastic materials such as: PP, PE, Polyester, Cotton, Nylon or iron. Specifications and dyed color depend on demands, samples and Pantone palettes
Others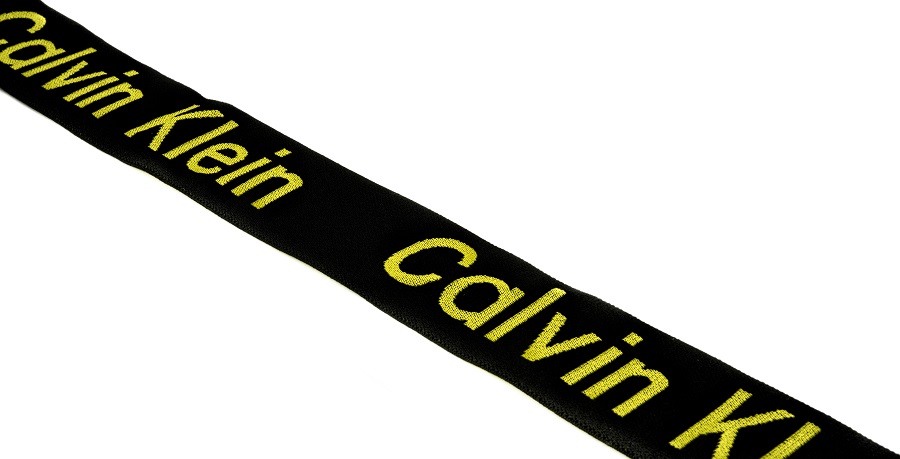 Read more... »»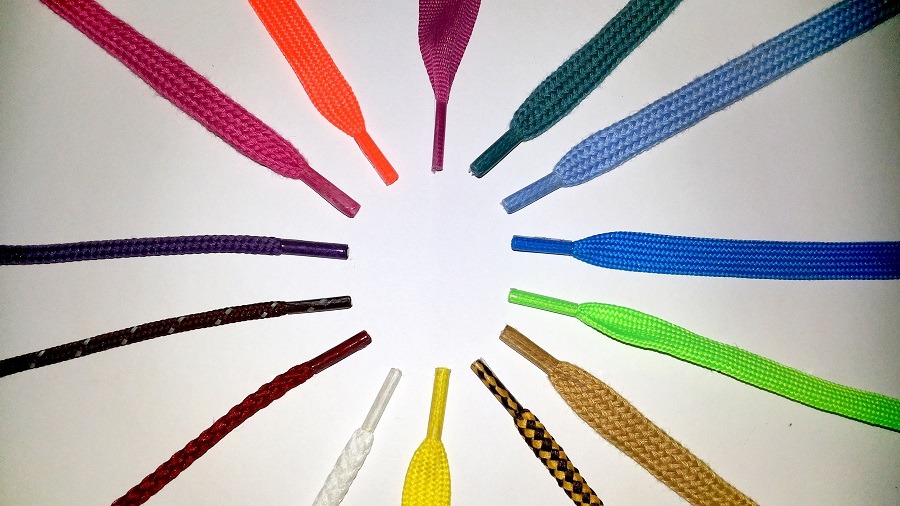 Read more... »»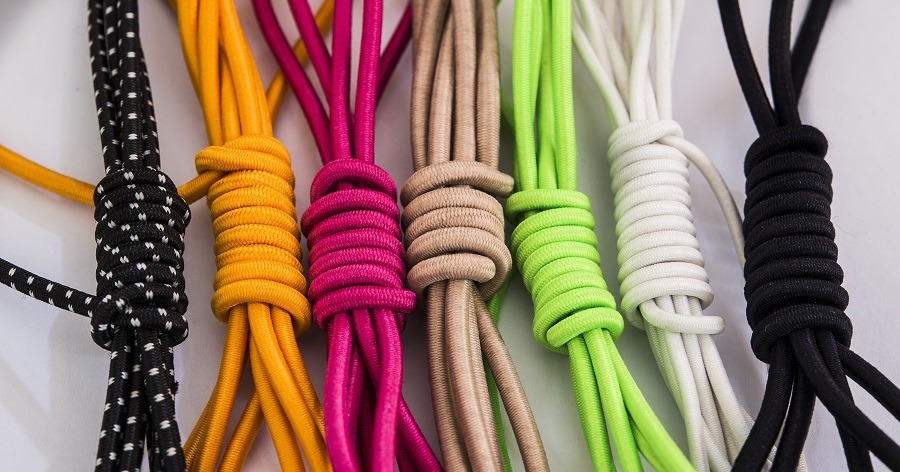 Read more... »»
» For each production unit, there is a the production process to ensure products produced into the right process and best quality standards.
» Product quality control is one of the most basic management activities at TQT company in order to connnect from managers to excecutives and to employees. Product quality control plays a very important role because it helps not only to evaluate the production capacity, qualification, professional skill of workers in the corporation but also to ensure product quality for consumers.
» During company's history, quality is always an important factor for our existent and development. Therefore, testing, quality controlling are always interested as well as invested with many resources like human resource and so on.
» The most main target of quality control at TQT Company is product quality. There are many useful quality policies for customers.
» Meeting the requirements of customers is both to have the best quality standards and to satisfy alll of their demands
» The continous quality improvement is one of the most vital activities at the company. The current quality management at the company consists two aspects: product quality management and quality systems management. Nowadays, this is the general development trend in the production management in the world.